Project Development
and Real Estate
From planning to final use - your project is our passion.
As your partner, we are at your side every step of the way, including the risk management of your commercial real estate.
Project developers
You focus on your vision - we protect your values. Pantaenius can help builders and property or project developers determine how to protect their financial security as well as all necessary liability and property risks to real estate or related investments even before starting a construction project.
Our Expertise
Risk management: Everything from a single source - from owner's liability insurance to building insurance.
All-risk policies: The Pantaenius combined construction policy - covering everyone involved in the construction process.
Individual insurance solutions: Project-related insurance solutions for you and all your contractors.
Conflict and claims management: Professional support and assistance in the event of a claim.
Our expertise is the added value for your project
Pantaenius is committed to assisting you throughout every phase of project development - from basic research, land acquisition, planning and construction through to completion.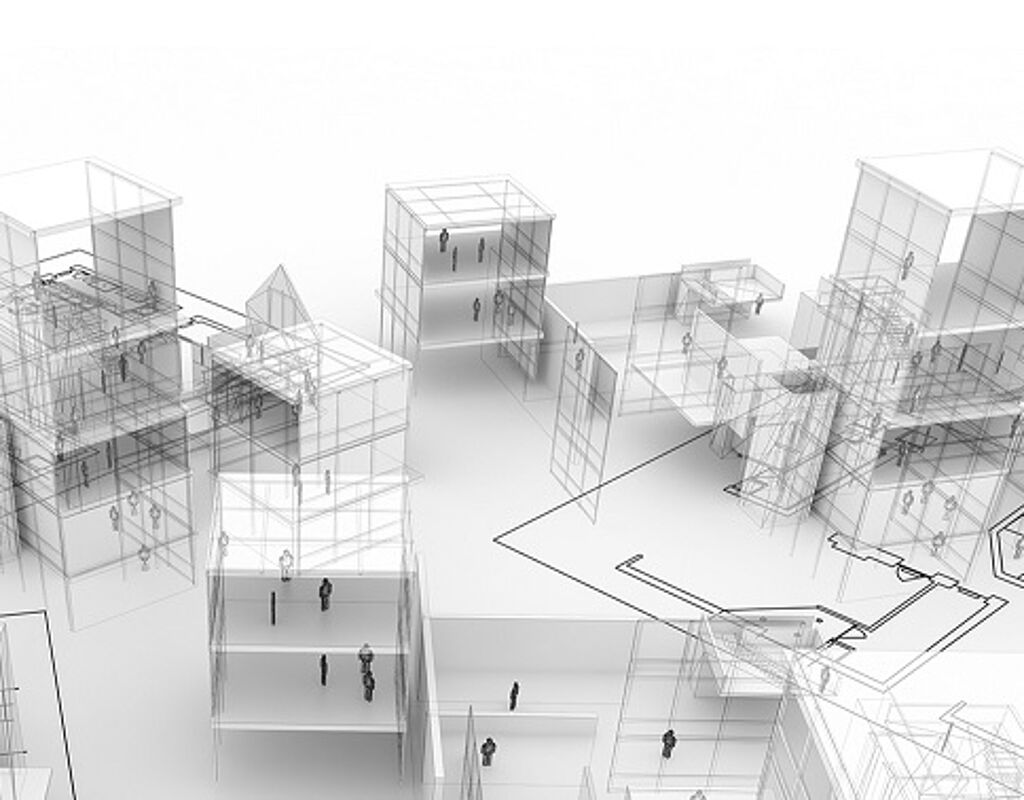 Real Estate and Asset Management
Protect your real estate assets with Pantaenius' Special Conditions for Real Estate. Anyone who represents the interests of others and, for example, acts in an advisory or expert capacity for others, must make many decisions every day. A single mistake can quickly take on far-reaching consequences and cost a fortune - your own.
Our commercial real estate insurance policies are demand-oriented and individually tailored as regards their scope and conditions.
Risk management: Technical and economic assessment of your real estate portfolio risks.
Conflict and claims management: Professional support and assistance in the event of a claim.
We give you sufficient space and flexibility to meet your wishes and requirements. Take advantage of our many years of experience as risk managers for leading commercial real estate companies and property managers.