Insurance for Airports and Airfields
Even a small airfield needs environmental liability insurance (at least insofar as refuelling is planned), landing site liability insurance and possibly event liability insurance. Even the addition of another building at the airport, for example a hangar or a workshop, can add further insurance.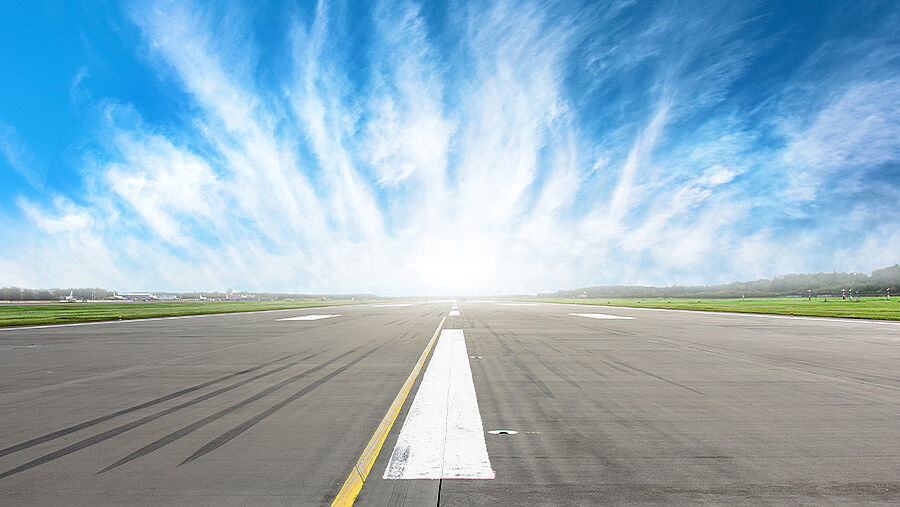 Possible solutions at a glance:
Liability Insurance for Airfields
Business Liability Insurance
Hangar Liability Insurance
Operation Interruption Insurance
Event Liability Insurance
Employees Liability Insurance
Workshop Comprehensive Insurance
Cyber Insurance
Environment Liabilty Insurance
Dealer Hull Insurance
Product Liabilty Insurance
Flight Simulator Insurance
Exhibition Insurance
Request a quote
More information
Only those who know all the risks can insure themselves optimally. That is why a thorough analysis is a particularly important component in the insurance of airfields and airports. Because here it can quickly happen that areas adjacent to the airfield also have to be included in the insurance. In addition, there are possible events at the airport. These can be special flight days or shows, for example. Especially the people present should always be covered.