Glider Insurance/ Ultralight Aircraft Insurance
What to look out for when insuring your ultralight aircraft or glider
Flying these two types of aircraft is a lot of fun. But where adventure beckons, there are also risks. With adequate glider or ultralight insurance, you can protect your aircraft and possible damage to third parties.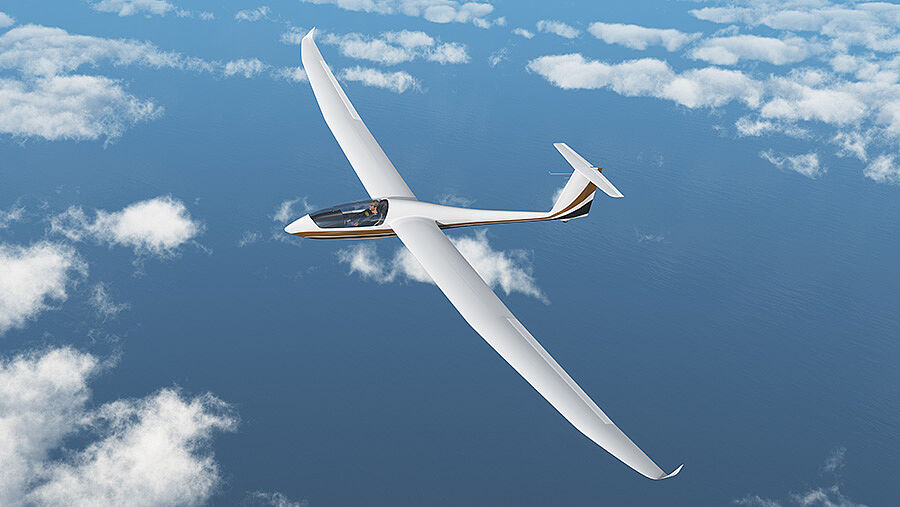 Possible glider/ ultralight insurances at a glance:
CSL (Combined Single Limit) Insurance
Hull Insurance
Third Party Legal Liability Insurance
Transport Insurance
Passenger Liability Insurance
Hangar Liability Insurance
Personal Accident Insurance
Exhibition Insurance
Request a quote
More information
When contracting insurance for your glider, the decisive factor is whether or not the aircraft has an auxiliary engine. Classic ultralight aircraft have a maximum take-off weight of up to 500 kg. However, newer models already have an MTOW of up to 600 kg. It is important that an ultralight aircraft is classified as such. We will be happy to discuss these and other factors with you.