Why insurance especially for pilots can make sense
As a pilot or flight instructor, a lot is demanded of you: you are not only responsible for the aircraft, but also for the people on board. By contracting suitable insurance solutions, you take some of the burden off your shoulders - at least as far as the risk of certain events is concerned, such as loss of licence.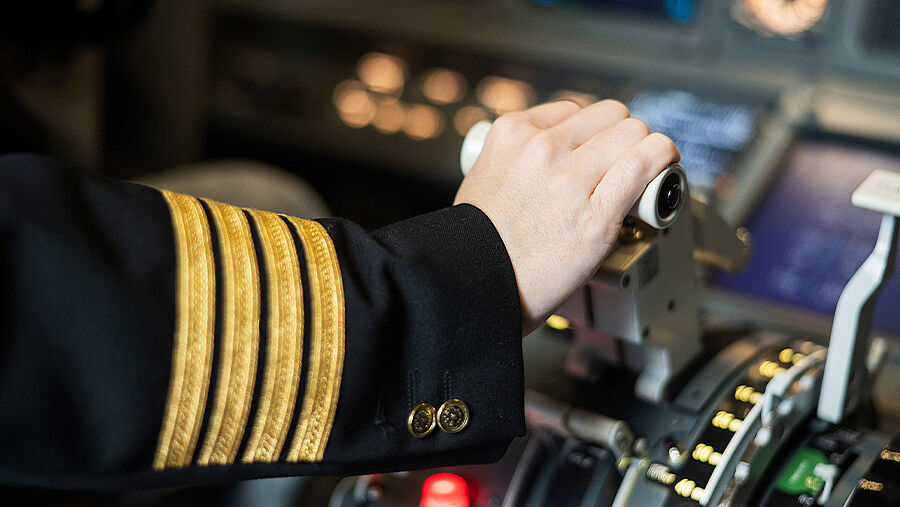 Possible insurances for pilots at a glance:
Flight Instructor Liability Insurance
Loss of Licence Insurance
Business Liability Insurance
Kidnap & Ransom Insurance
Employees Liability Insurance
Request a quote
More information about pilot insurance
Whatever type of pilot or flight instructor you are and whether you fly an airline passenger aircraft, a helicopter or a balloon or instruct students - you can only practice your activity without worries if you have complete insurance cover. Are you interested in contracting pilot insurance or flight instructor insurance? Please do not hesitate to contact us.