In aviation, a hull insurance policy offers comprehensive cover. This includes, up to the amount insured, all risks to which the insured object is exposed - not only in the air, but also on the ground.
Request a quote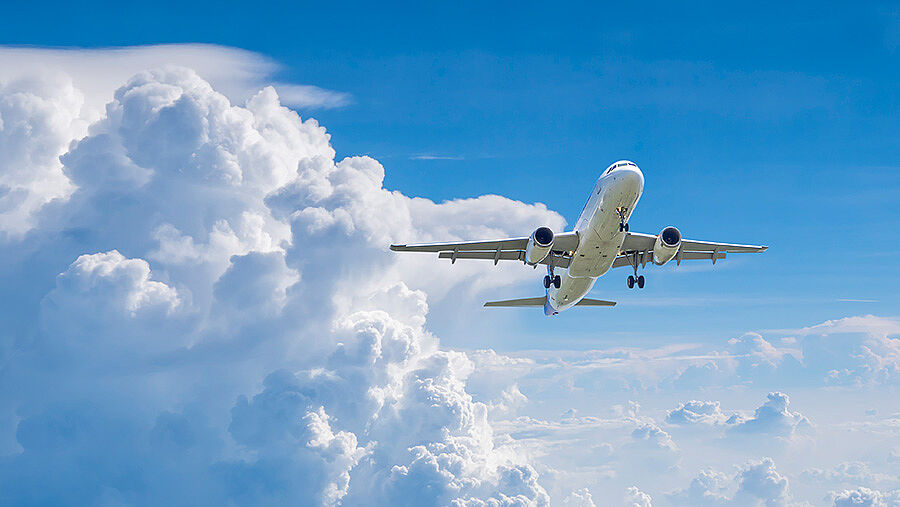 PANTAENIUS HULL INSURANCE AT A GLANCE
In the event of partial damage or total loss of your aircraft, the insurer will reimburse the hull damage incurred in case of hull insurance. For an accurate assessment of the risks, we need precise information about the aircraft as well as its use. It is particularly important to state the current value of the aircraft, as otherwise over- or underinsurance may occur.
Do you plan to fly with your aircraft in so-called risk areas? Then you might want to think about a suitable war insurance. Without such hull insurance, any damage related to war or terrorist events is not covered. In turn, hull war insurance also includes hijacking of the insured aircraft, strikes or acts of sabotage.
Hull Deductibel Insurance
For airlines usually high debucticles apply. With a hull excess insurance policy, you can separately insure the contractually agreed excess up to an agreed sum and reduce the share to be borne by you.
Like for hull insurance, you can cover spare parts up to the insured amount with respective a spare parts insurance. It does not matter whether the parts are in your own possession or rented. They can even be in the care of the insured person.
Protect your aircraft against possible damages in the hangar - whether caused by Burglary, fire, storm or hail
Workshop Comprehensive Insurance
This insurance covers aeronautical companies. Damage occurring to third-party aircrafts during a workshop stay is insured within the scope of the ground risk, as are test and acceptance flights. Additionally included in the insurance cover are dismantled parts that are to be reinstalled, provided they are parked directly in the area of the insured object. New parts are only insured once they have been installed.
An aircraft is housed between purchase and sale with the dealer, who is the policyholder under this insurance until the aircraft is transferred to the purchaser.
Included are ground risk, demonstration flights, test flights by prospective purchasers and transfer flights.