No aircraft takes off without functioning technology. For technical risks in the field of aviation, it is advisable to contract special technical insurance. The insurance cover includes property damage caused by damage, destruction or loss of the insured objects.
Request a quote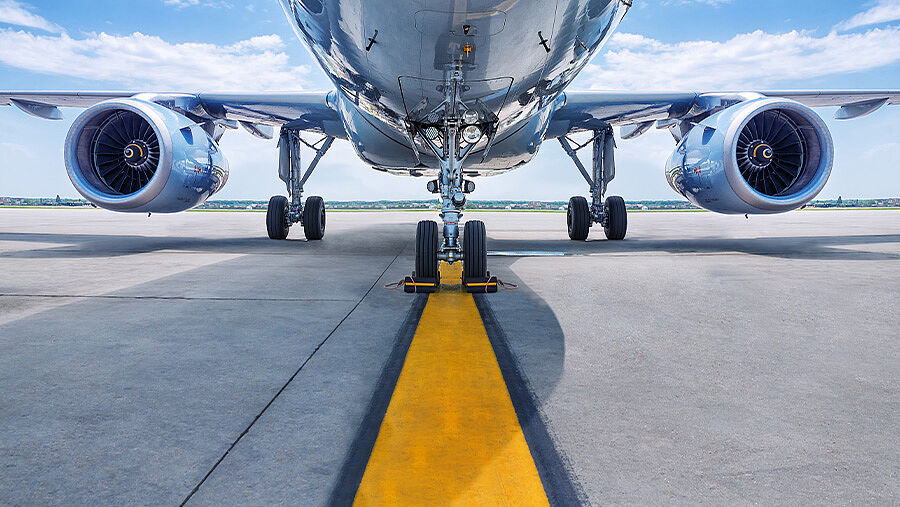 AT A GLANCE
External damage to the engine, such as bird strike, is covered by aviation hull insurance. If your aircraft has high-quality engines, aircraft motors or turbines, then engine insurance is recommended to cover internal operational damage such as material breakage or overheating.
Operation Interruption Insurance
Operation interruption insurance is important for commercial aircraft operators as it covers the consequential costs that can arise from the failure of an aircraft. This can be set in the form of a time deductible and a maximum settlement period.
The lost profit can also be compensated with this insurance.
The electronics in an aircraft are only covered to a limited extent by the hull insurance. It is therefore advisable to take out a separate electronics insurance policy for particularly high-quality and high-priced electronics in order to be covered against all external and internal risks (such as overvoltage, overheating).
Flight Simulator Insurance
If your flight simulator is damaged or even breaks down completely, considerable costs can be incurred. So it may be worth considering insuring your flight simulator against these risks.